C3 Cariari Corporate Center is the new corporate center that connects your business with a network of services of the highest level, while enjoying the conveniences of its strategic location.
This project comes to solve the need for a new space for corporations, companies, business owners and service entrepreneurs, who seek to connect to the correct network.!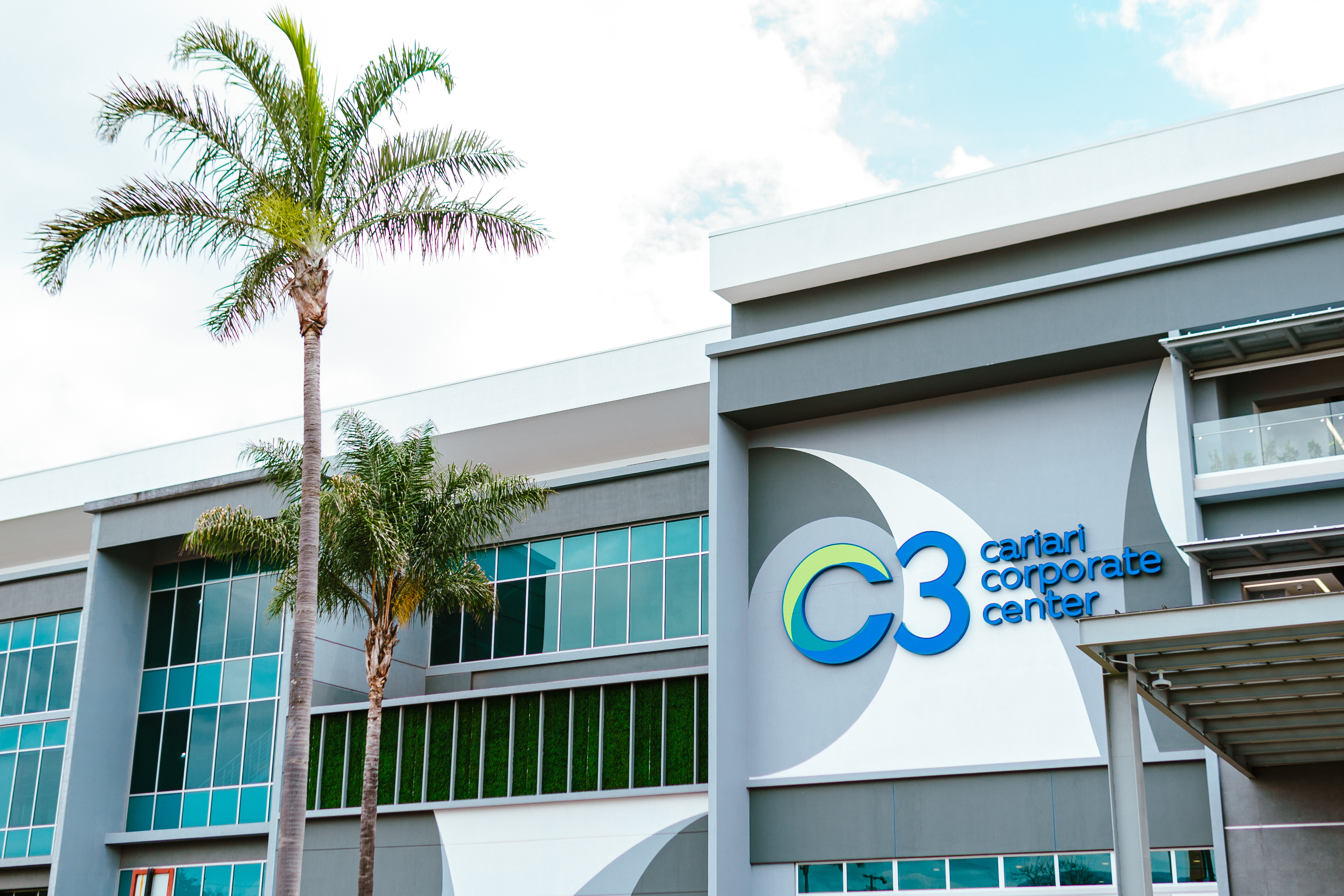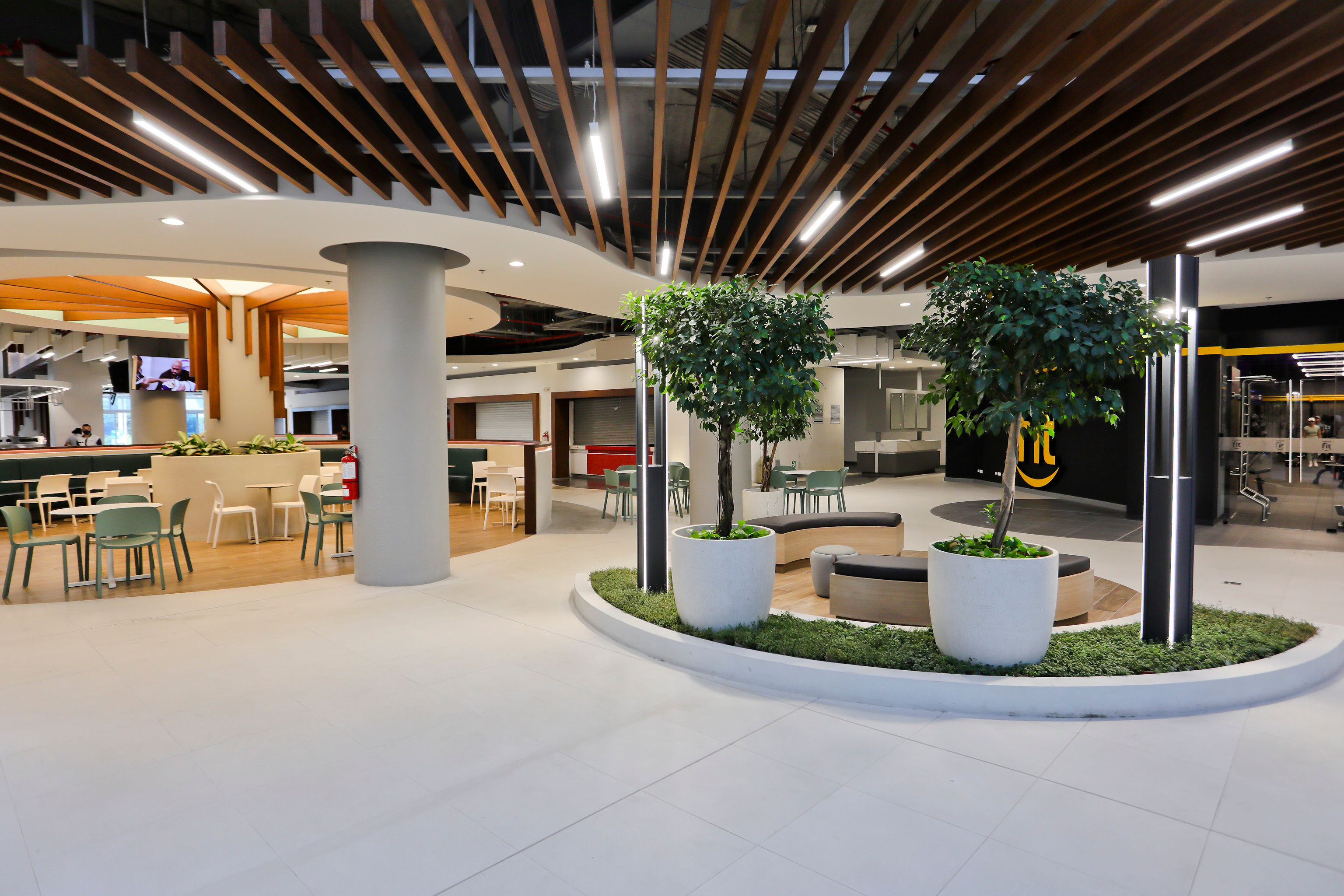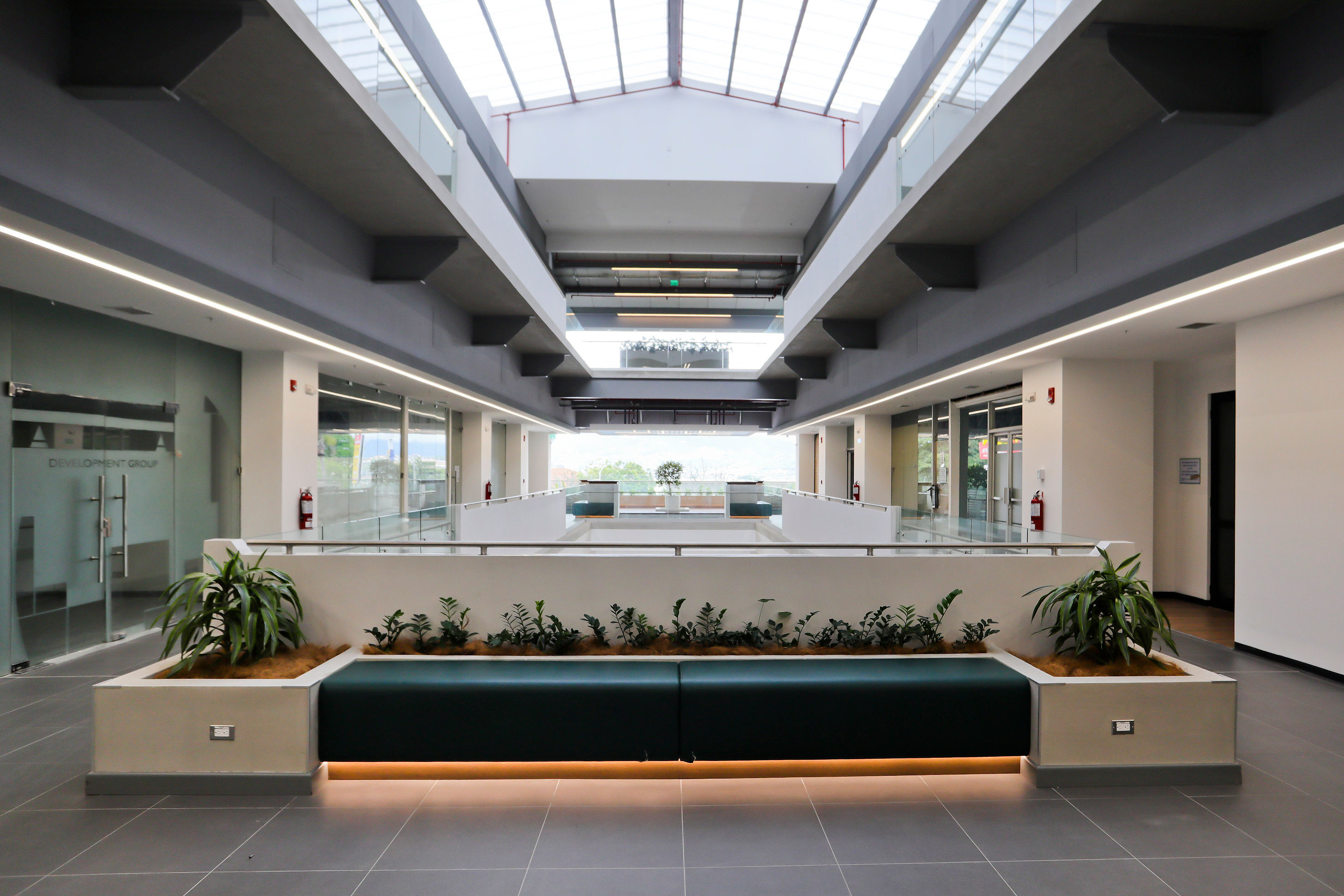 C3 Cariari
corporate
center
¿Looking for anoffice spacefor your company?